LA FABRIQUE DES MARTINS - Team book
A family run business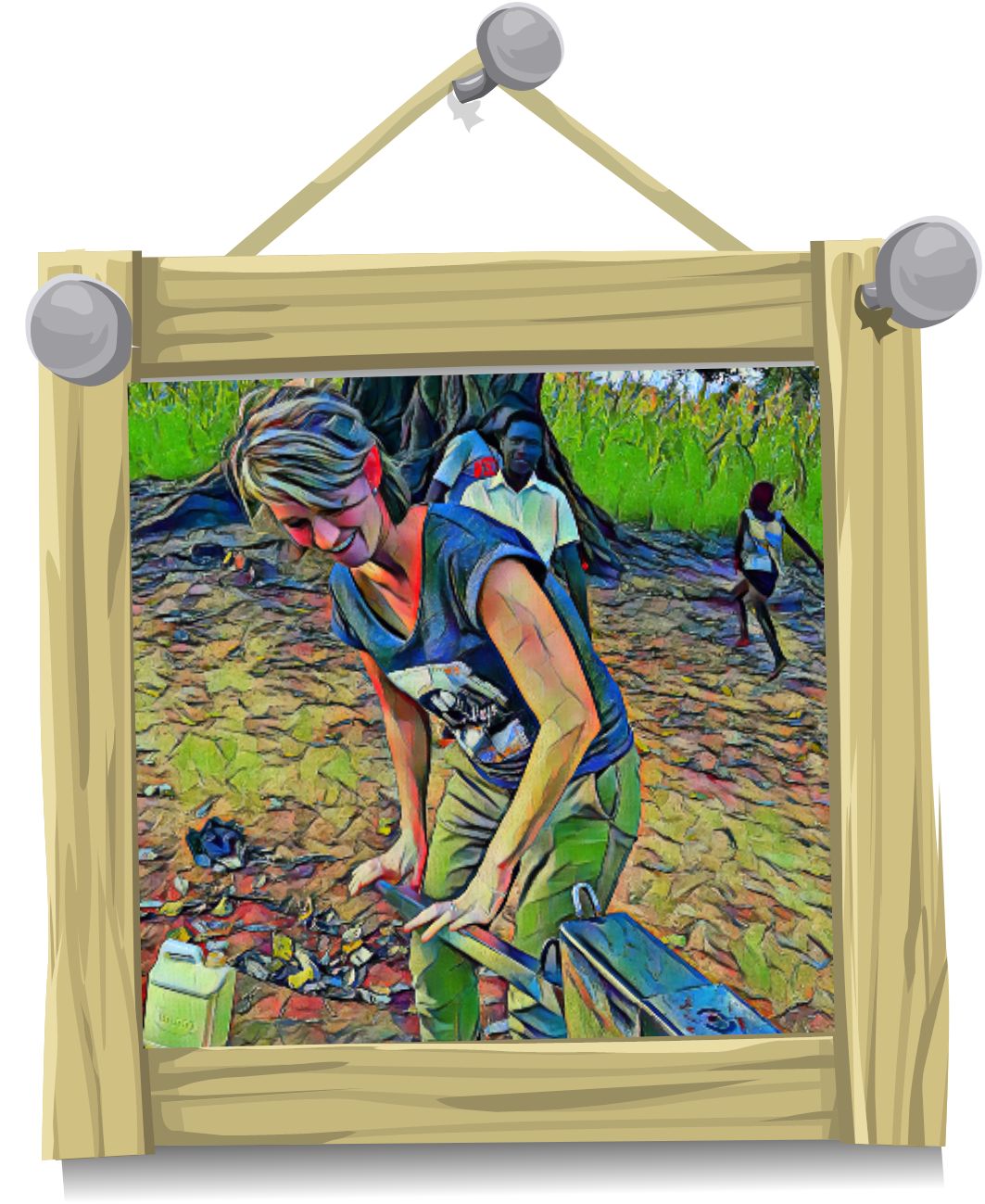 Aurore, the daughter.
President of La Fabrique des Martins, she loves travelling, discovering new farmers, their products and their stories.
She is always looking for authentic products. She works for developping fair trade relations with all our partners.
She is in charge of purchases and bulk sales, in small and medium quantities for professionals.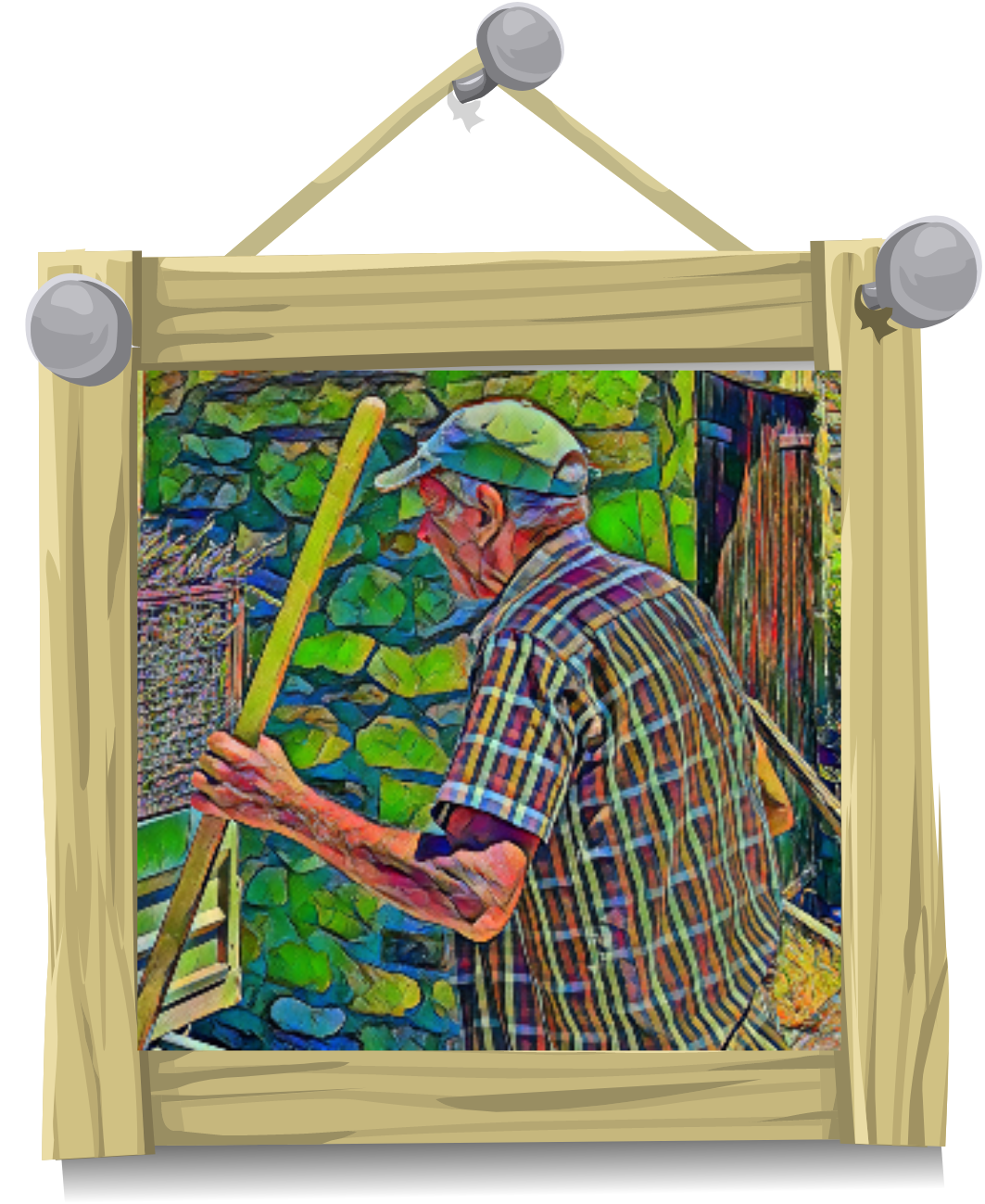 Yves, the father.
A manual hardworker and an endless source of knowledge on Nature.
He gives advises and experience on the aromatic and medicinal crops of the farm.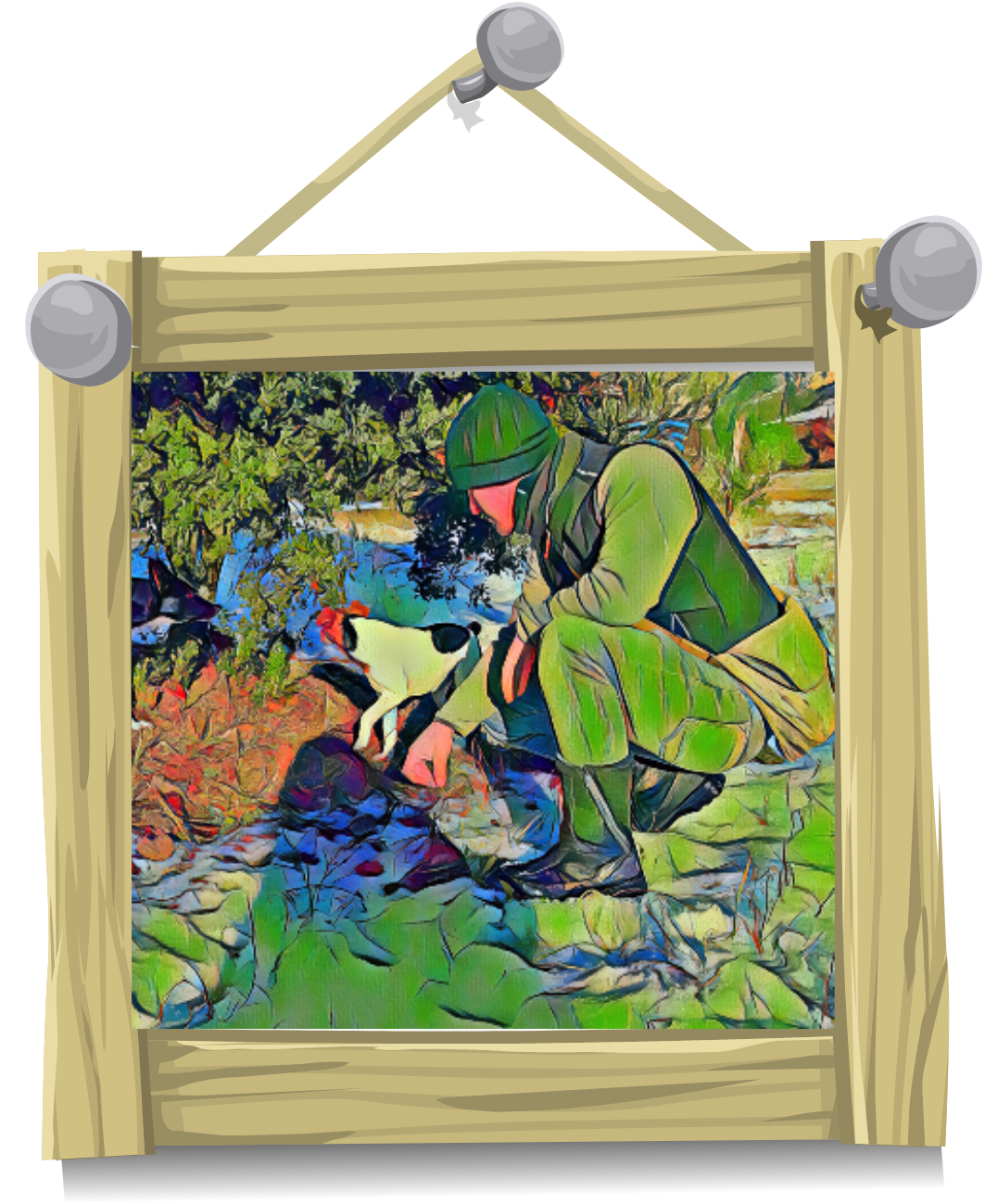 Romain, the son-in-law
He loves nature and takes care of the crop harvest and process on the farm.
He is the contact person for finished products sales for professionals.
OUR PIECE OF PARADISE

We are located in a small village of la Drôme, in the south east of France
Between Vercors and Provence, we are in a privileged location for developping our activity in the organic aromatic and medicinal herb field.
OUR PHILOSOPHY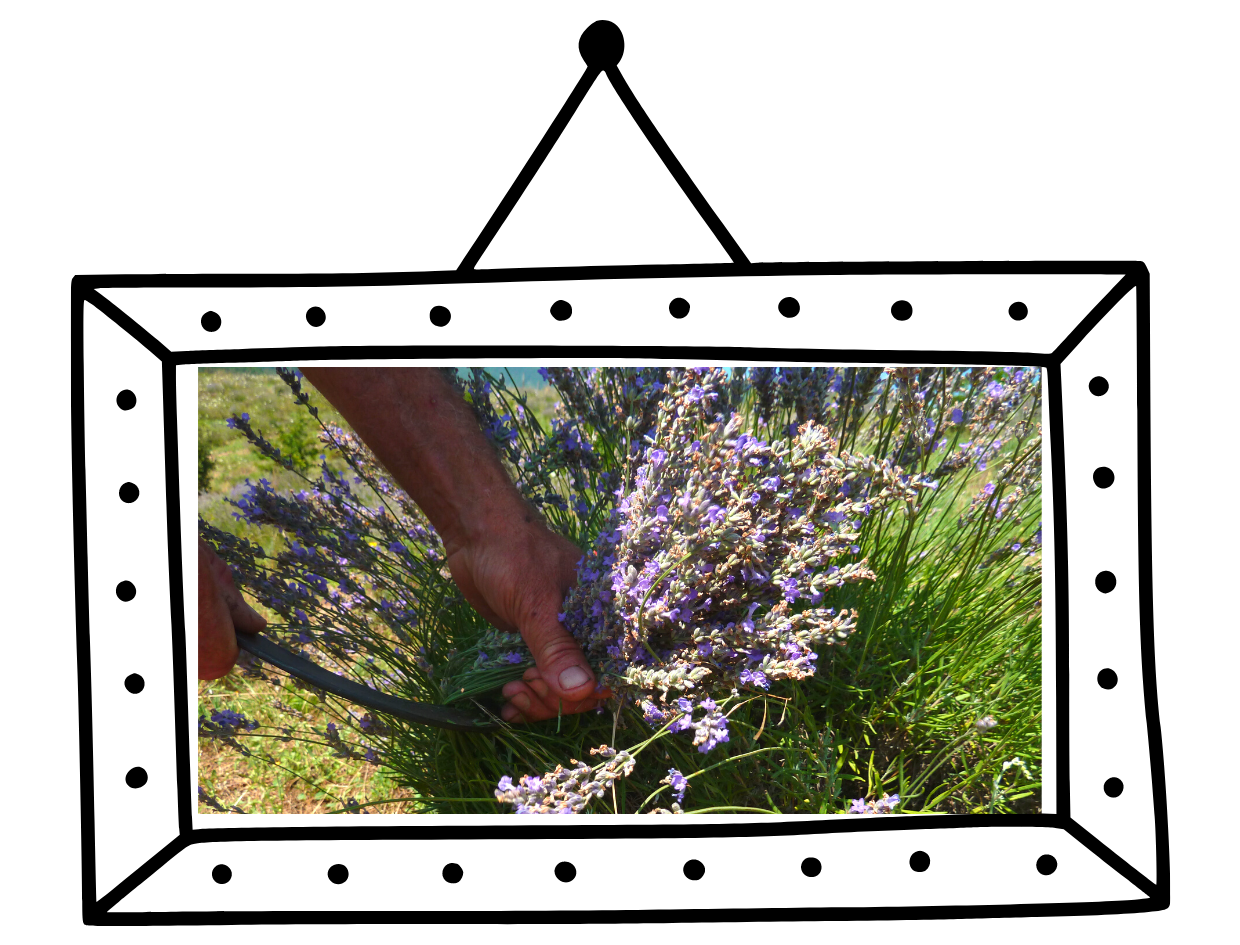 We are offering high quality products but we are also highlitghting farmers and passionated people who are making these raw materials.
Our goal is to make sense of organic and fair trade words.
OUR PRODUCTS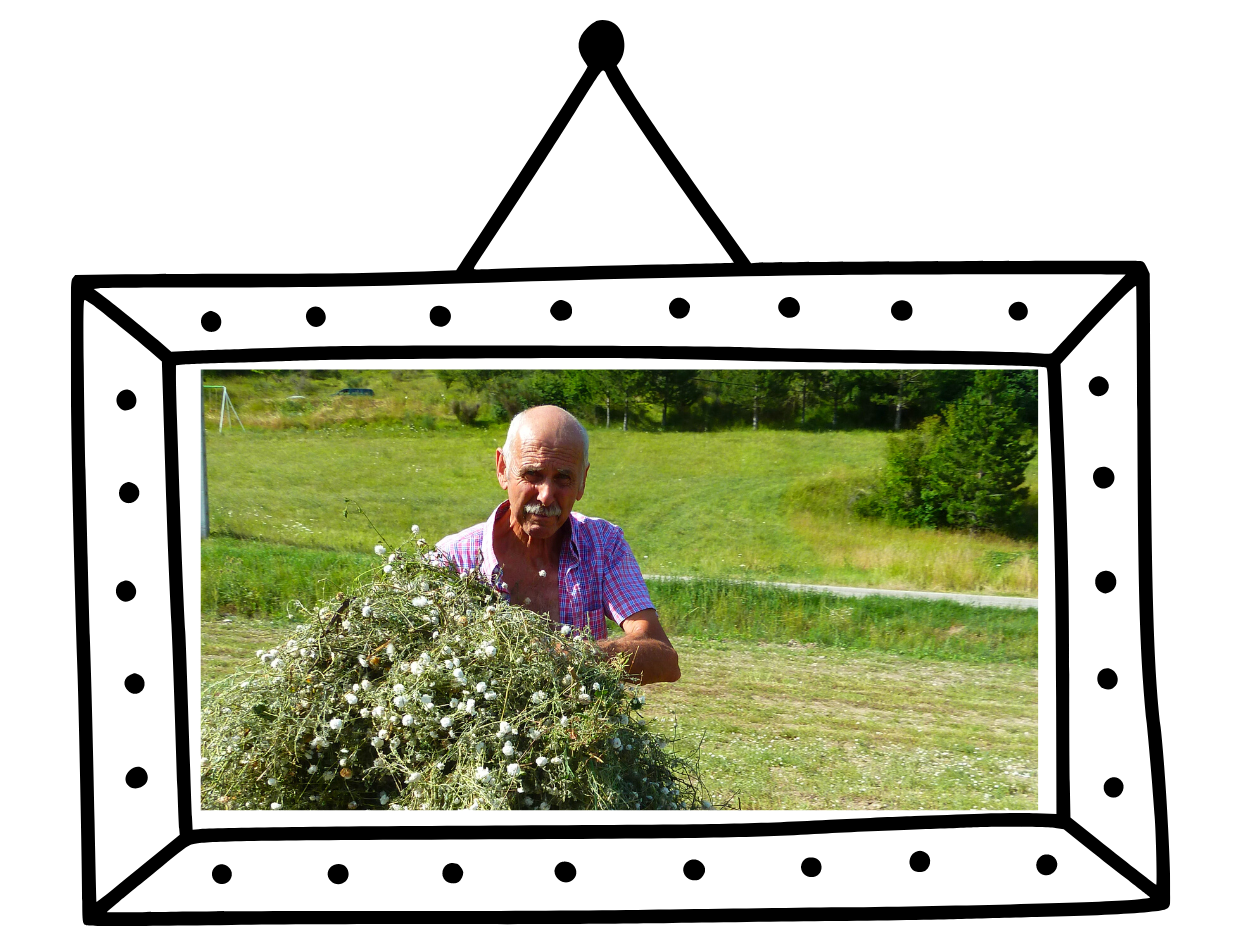 La fabrique des Martins has its own farm with endemic crops. For the other references, we work in partnership with independant farmers from France, Europe and Africa.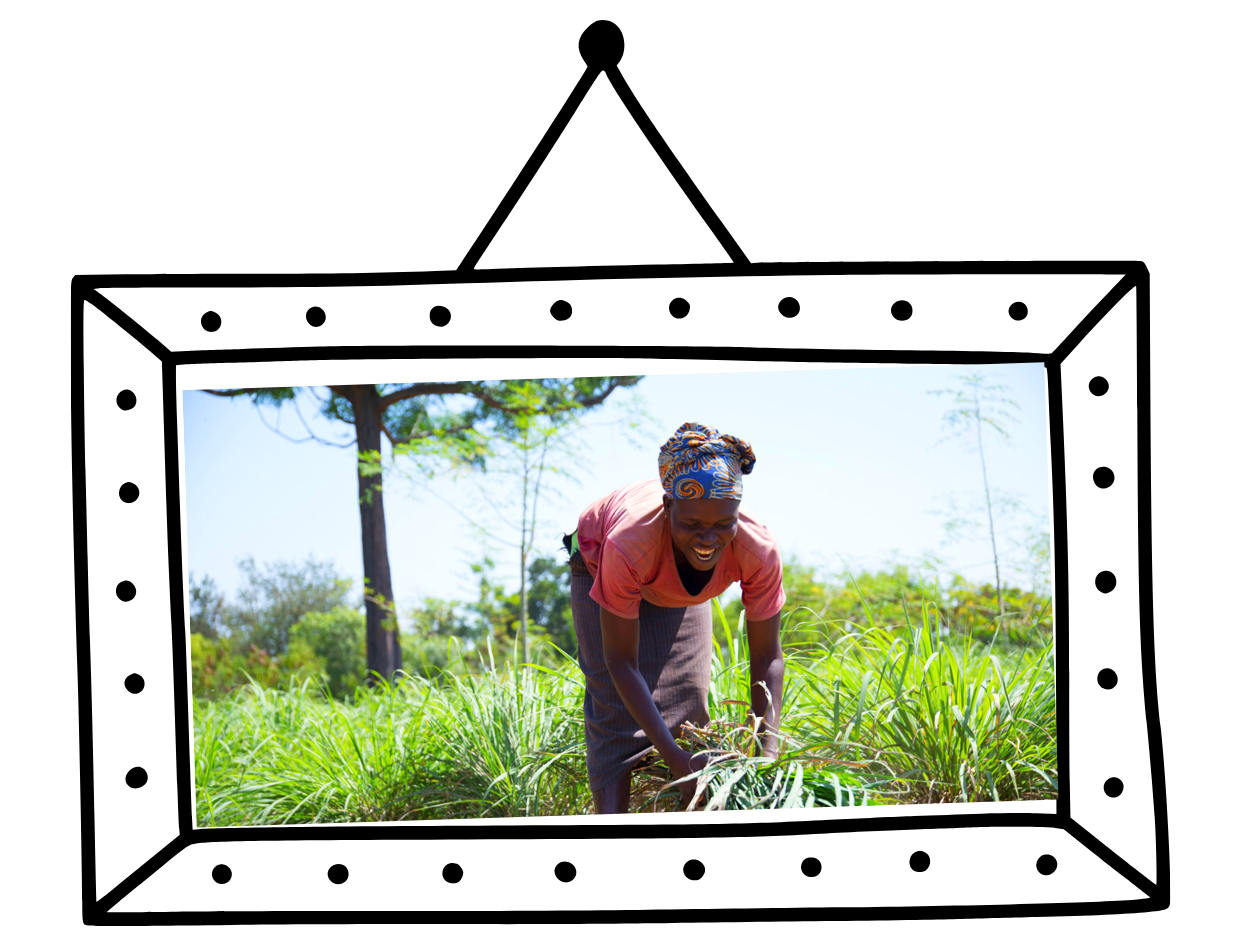 Beyond carbon footprint, we think that it is very important to respect the region endemic species. Communities have been cultivating these crops for decades. This is why our products cannot be only local but come from exchanges with farmers all over the world.
We have different ranges of products, all coming from organic aromatic and medicinal herbs :
A range for cooking and gourmets
A range for aromatherapy
A range for wellness
For more information, please contact us : contact@lesmartins.bio / +33 6 81 66 64 39