La Fabrique des Martins has its own distillery, but not as any distillery, it is a mobile still !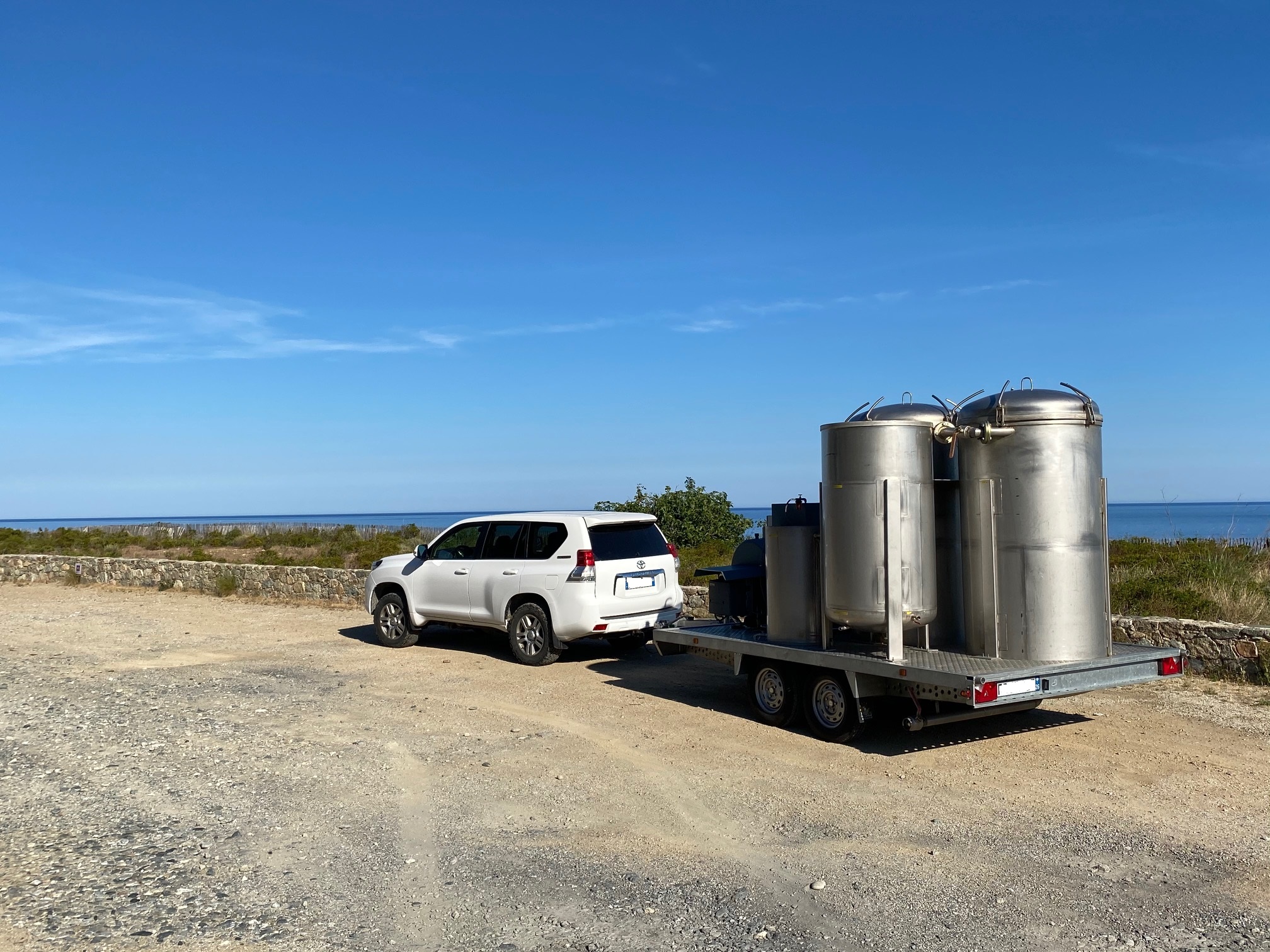 We carry it from one field to the other, from one region or country, to the other.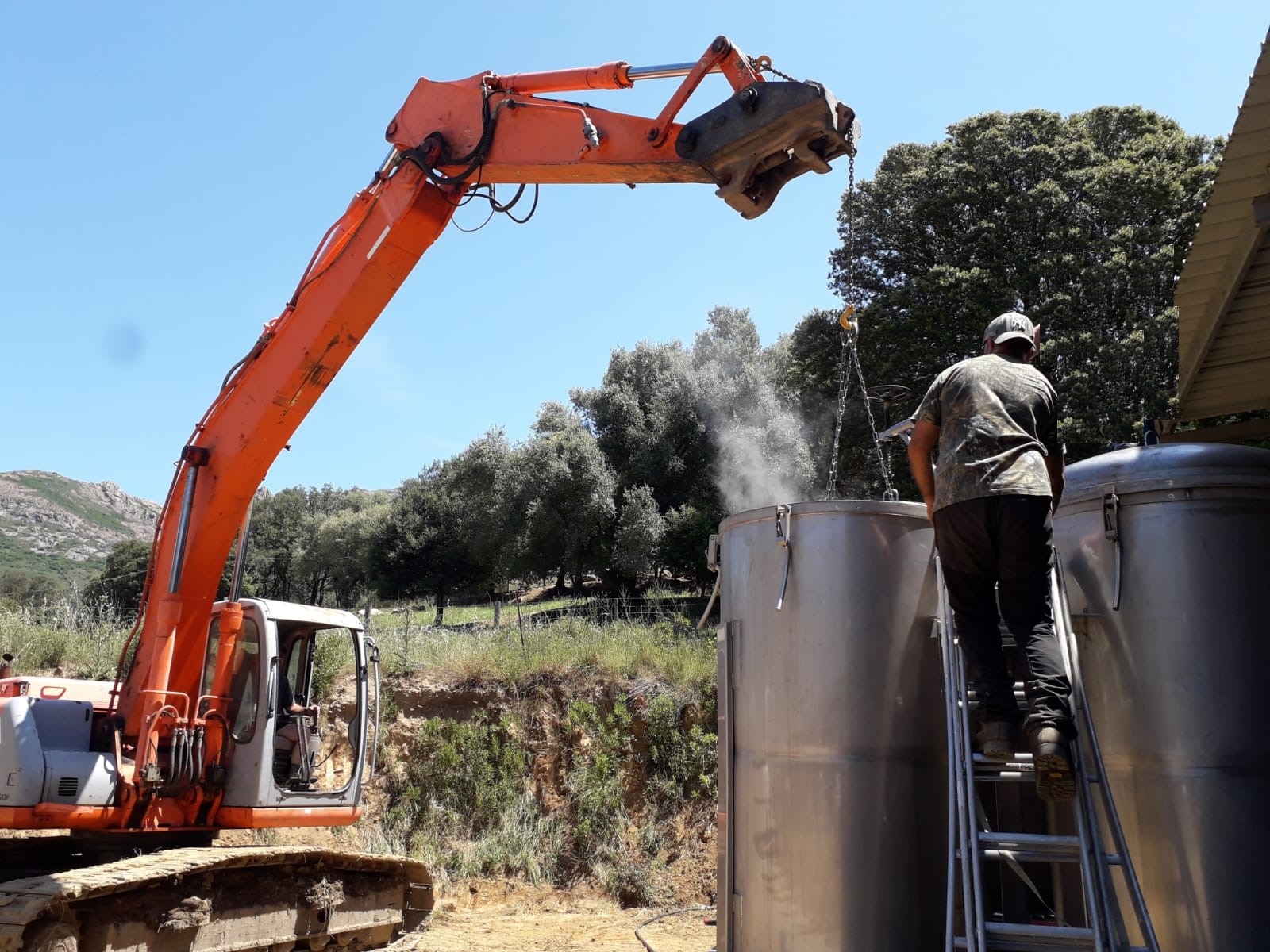 From roman camomile, in the West of France to rockrose in Spain and everylasting flowers in Corsica, our distillery travells everywhere depending on the farmer needs.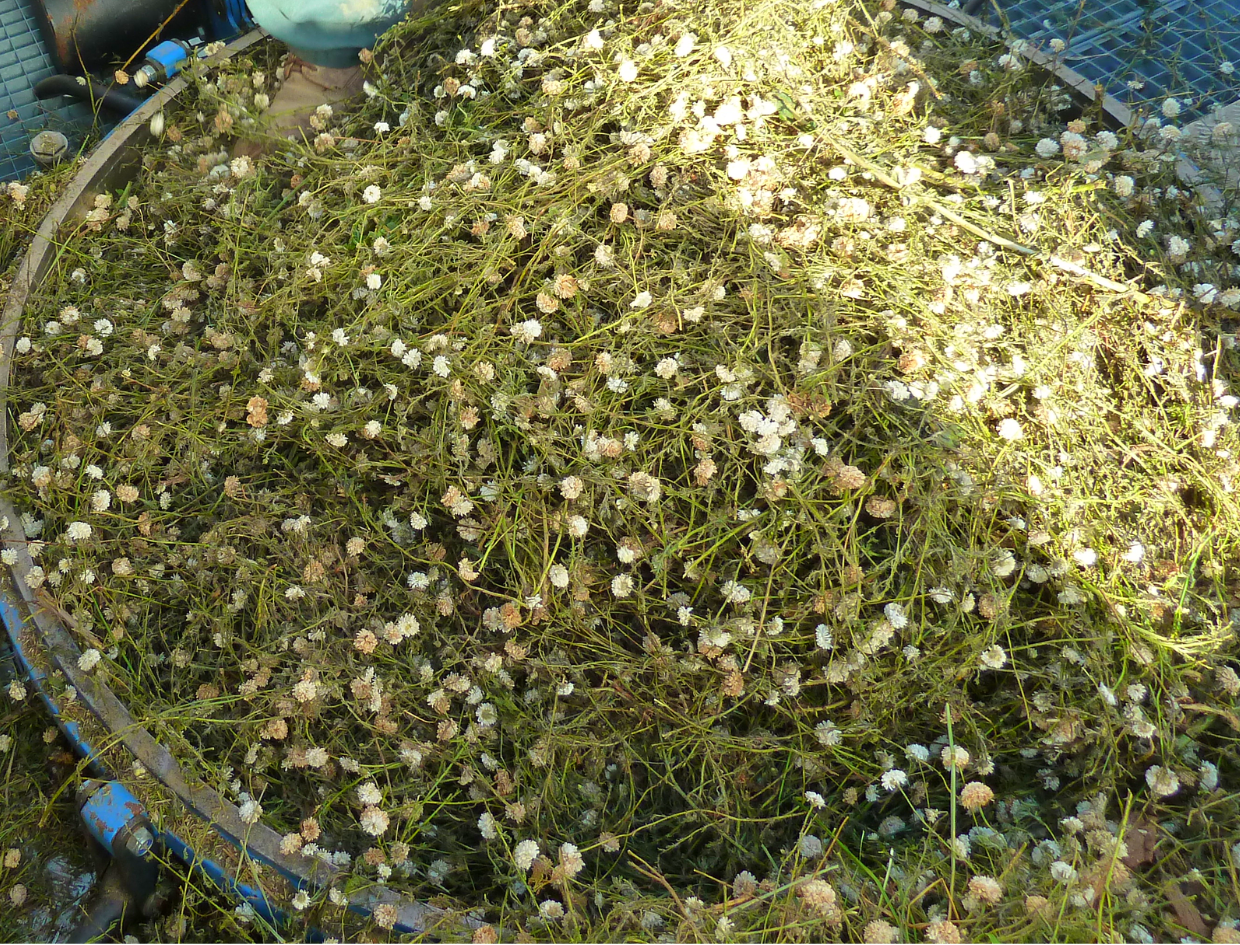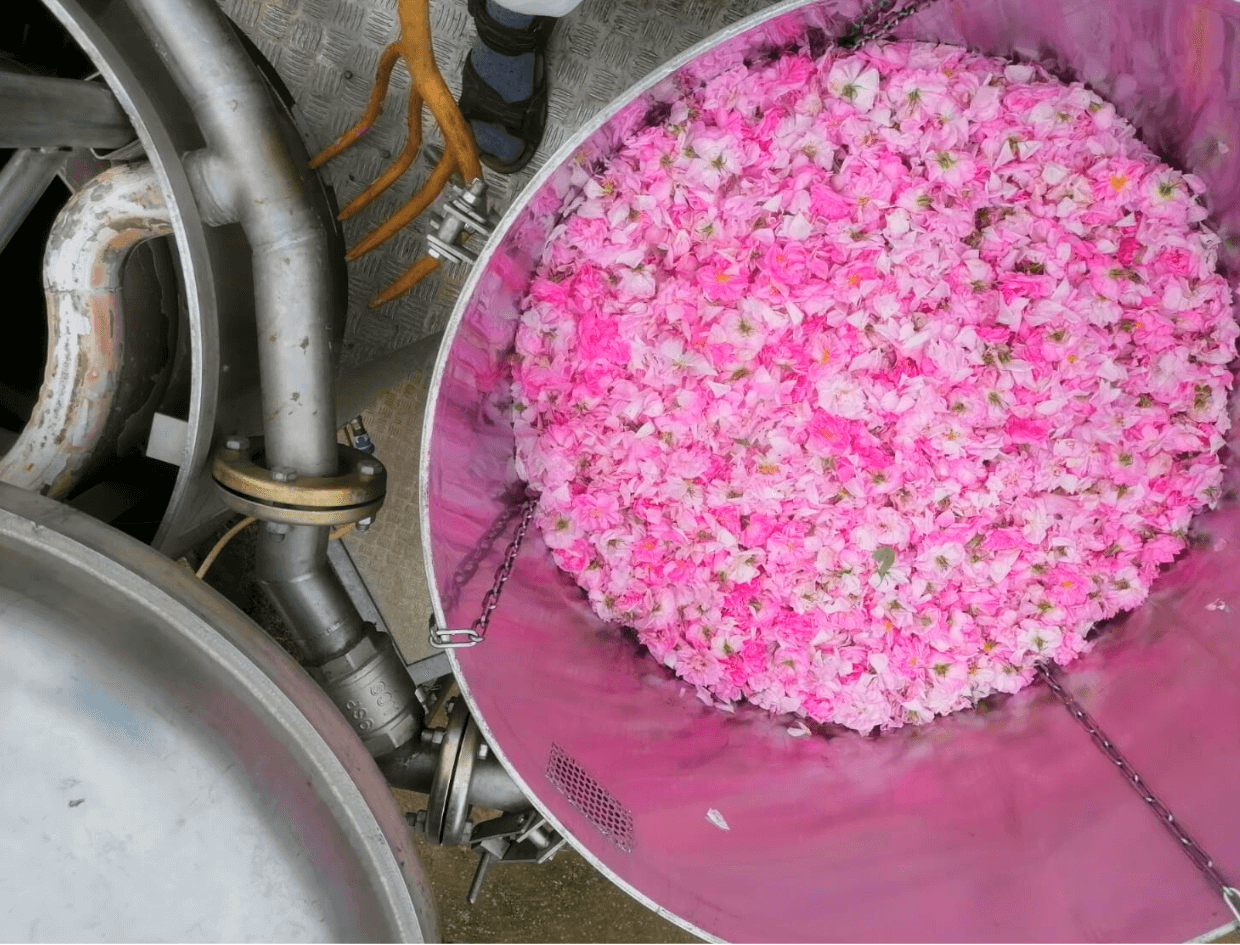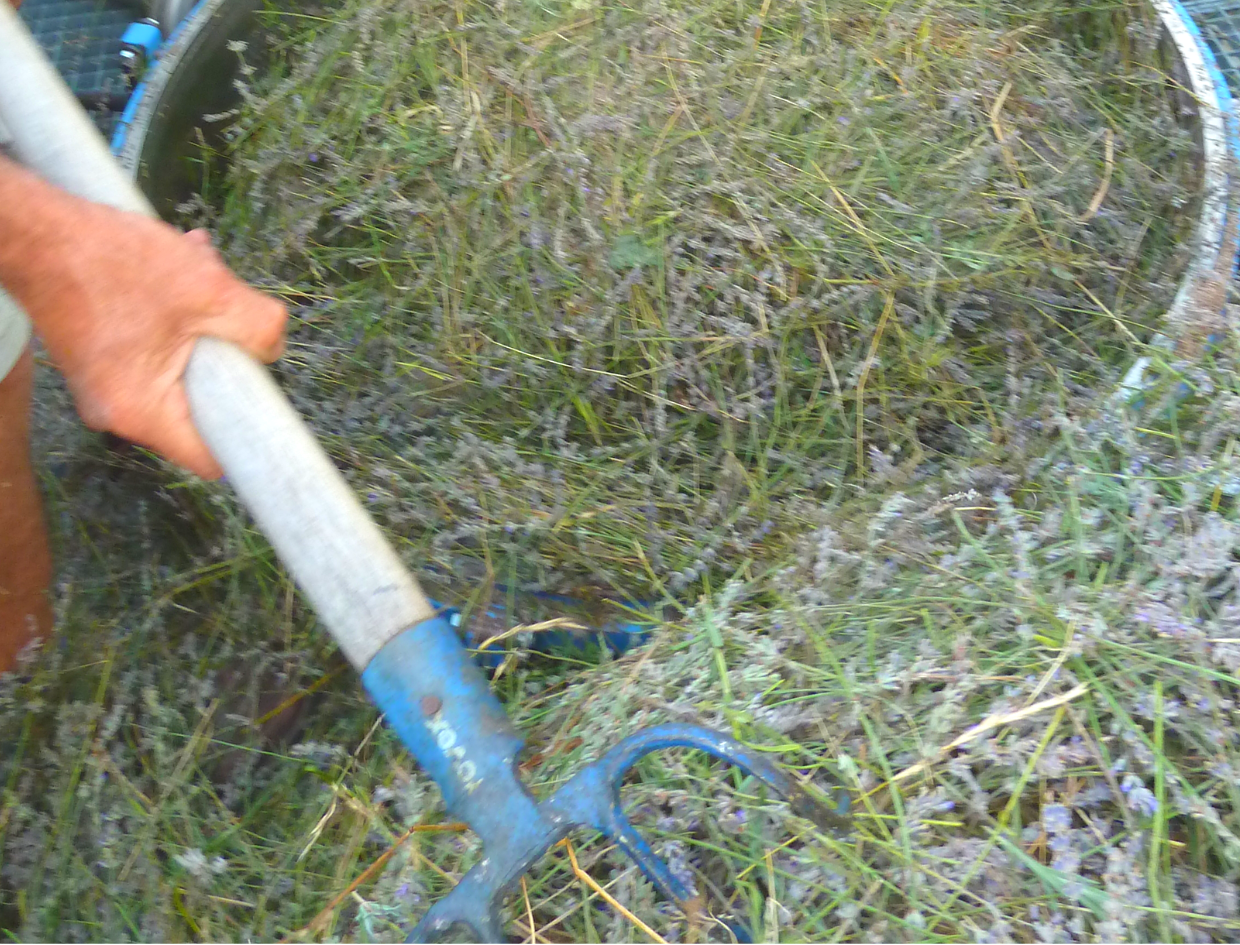 With two 2000 L drums, with a water and a 220 V connection, it can process your harvest in a field or in a farm.
We rent it to farmers, so you can distill and enhance the value of your production.
Process is certified organic by Ecocert.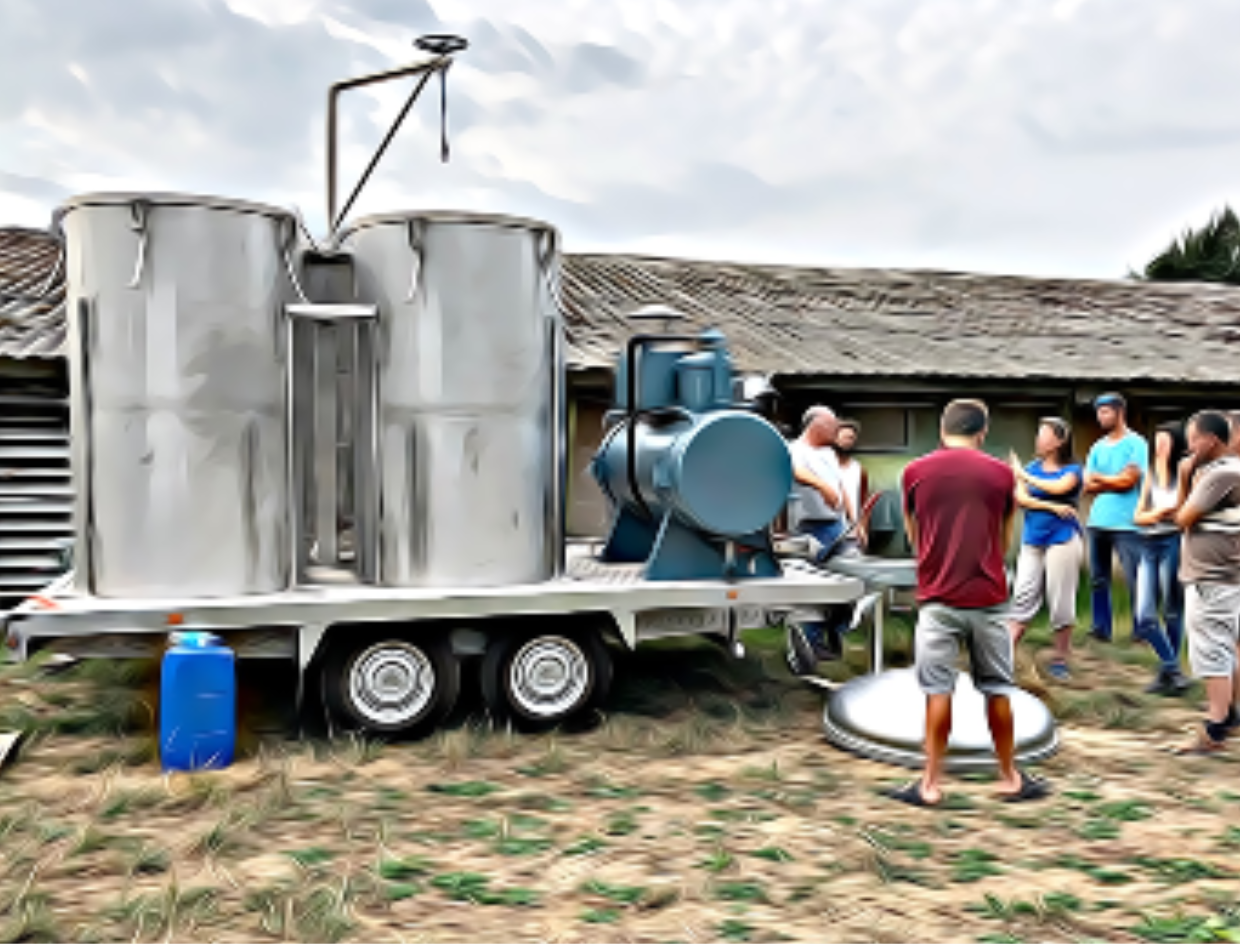 You need it ? We bring it, we train you and you can distill yourself !
For more information, please contact us : contact@lesmartins.bio – +33 6 81 66 64 39