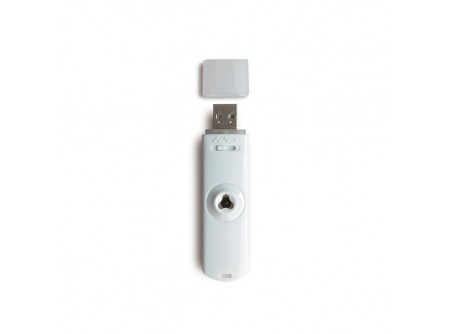 Diffuser USB Ultrasonic
Practical and discreet, you can take this ultrasonic diffuser with you for days in the office, on the move, at home or even in some cars.

The Keylia diffuses your essential oils right next to you while maintaining all their benefits.
With its 3 different diffusion power levels, it emits small jets of mist at regular intervals and lets you adjust the diffusion effect.
Thanks to its misting technique, it can diffuse over up to 10m².